Why plastic-composite expansion vessels are a good choice:
Solarico plastic composite expansion vessels are suitable for booster systems, HVAC systems, cooling tower systems, spa systems, and evaporative condenser systems.

These expansion vessels will not corrode from the inside and outside too. There are no pieces of rust that may damage the inner membrane. The outside moisture and chemically active environment may not damage it too. That's why these are long lifetime vessels compared to conventional steel vessels.
Extended lifetime of reservoir and membrane
Using this technology in the production of expansion vessels results in a long-lasting product that saves a lot of energy, and increases reliability, boosting cost-effectiveness.
Lightweight vessels, easy to manipulate and transport
Low heat losses
Corrosion free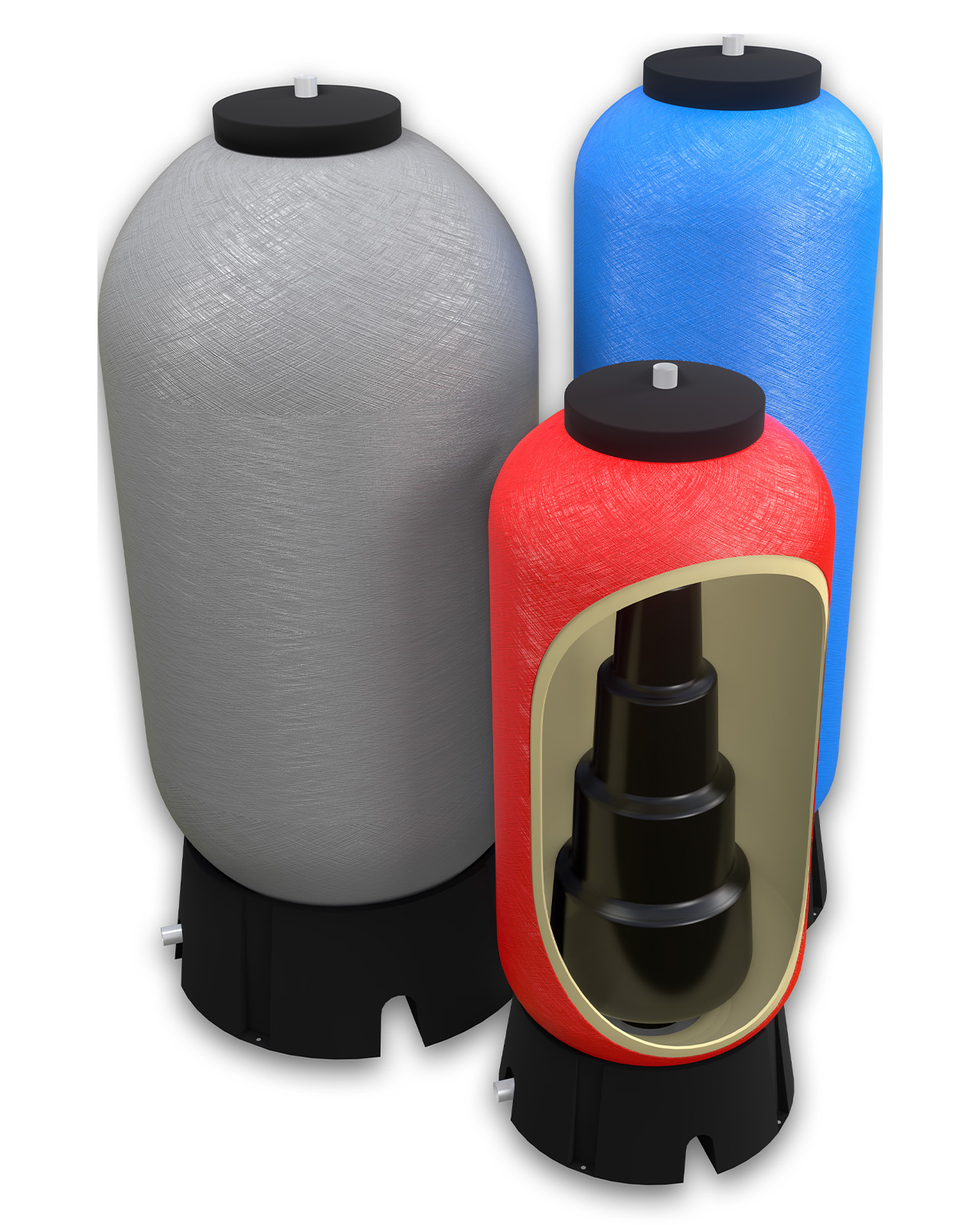 HEAVY-DUTY MEMBRANE
Does not support the build-up of nutrients key to forming biofilms.
AIR SPACE
Up to 60% less heat losses compared to membrane types, due to minimized contact surface between warm water and vessel.
PLASTIC COMPOSITE RESERVOIR
Does not rust and is inactive in contact with a long list of chemicals.
CONTAMINATION PREVENTION
No stagnant warm water.
WARRANTY TERM
this reservoir is warrantied by 5 years.
AVAILABLE TYPES
Volumes: 310, 440 and 800 liters
Color: red, blue and gray