We hosted over 300 visitors in 4 days, from almost all European countries, the Middle East, Asia and America. We took notes of all of your requests, experiences, advices and ideas. All of them are considered and taken into mind.
Careful listening to our partners is how we develop new products and improve existing ones.
We thank you!
Production of Solarico thermal system
Production of Solarico thermal system
Welcome to the world of Innovative Central Heating Tanks
Solarico products are targeting the market position of Perfect Price-Quality-Performance ratio. We provide high energy efficiency, long warranty terms, and multi-functional products.
Our wholesalers offer unique, state of the art designed, and rare high energy efficient products.
Our installers are happy to install products that do not require maintenance in the following decades.
Our final customers enjoy their comfort, low energy bills, long warranty period of our no-care products.
We are highly motivated to support your business!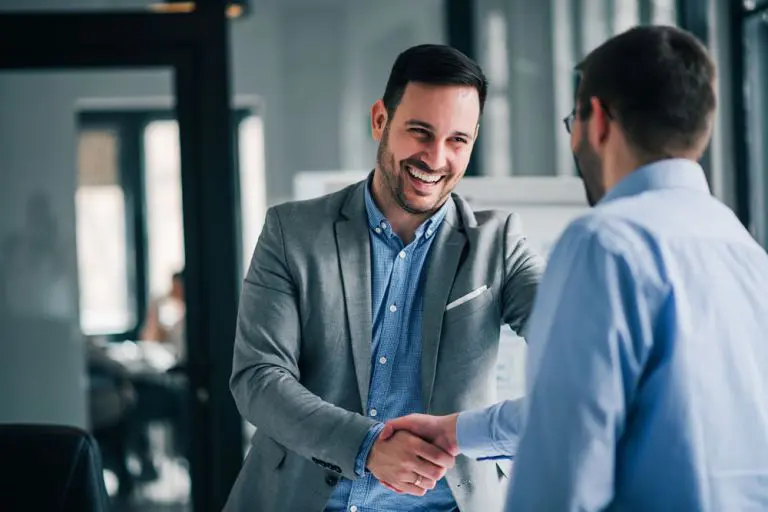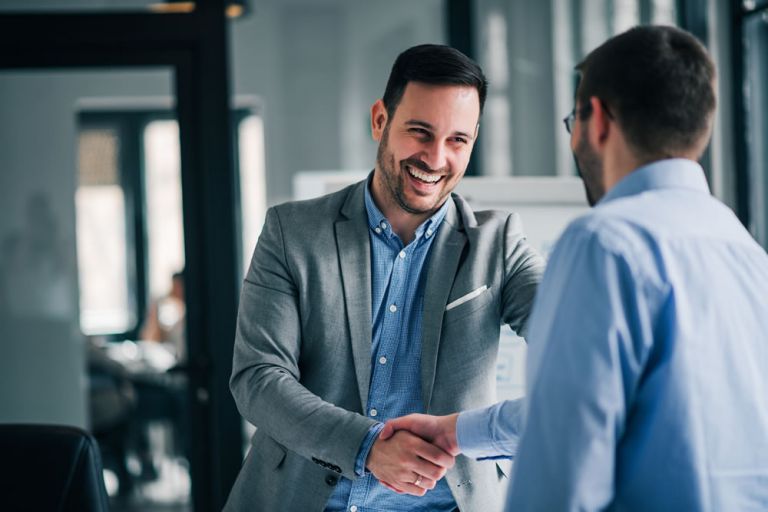 Where the energy savings are highest
The map shows how growing our idea of high energy efficient tanks is. The wholesalers stick to our reliable B2B cooperation while satisfied end customers, using renewable energy sources, enjoy the hygienic hot water, low energy bills, and long warranty period comfort.