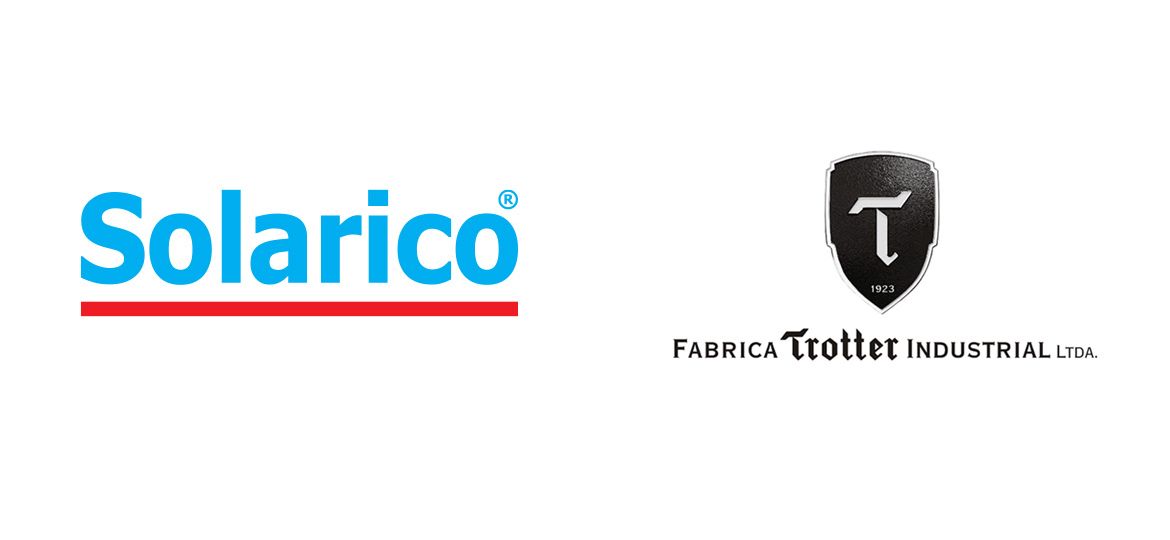 The century-old factory, Trotter Industrial, proudly secures exclusive representation of the esteemed Solarico brand in the Chilean market.
Solarico products will be represented along side TROTTER, ACV, YGNIS, CALEFFI, TML and IBAIONDO's products.
The first limited wave of A-class energy efficient hot water storage tanks, for work with heat pumps, is going to be available this summer in Santiago.