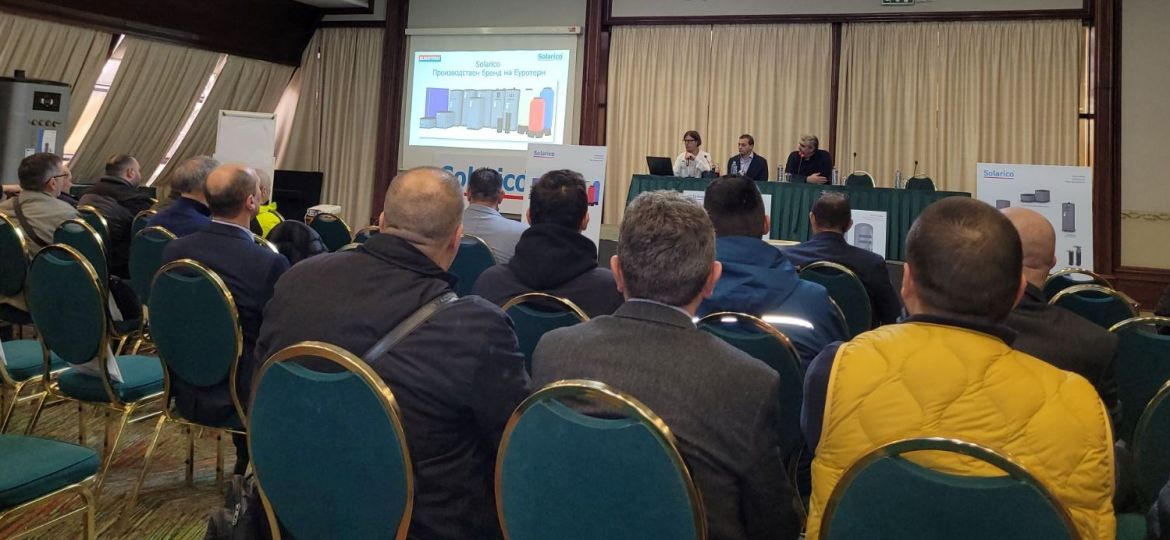 Did you install a heat pump directly to the heat consumers? By adding 2 Solarico products the 50% energy savings is possible!
At Solarico, we specialize in producing energy-efficient heating products.
Our multifunctional heat accumulators and solar thermal collectors are developed to apply to any configuration of a heating system.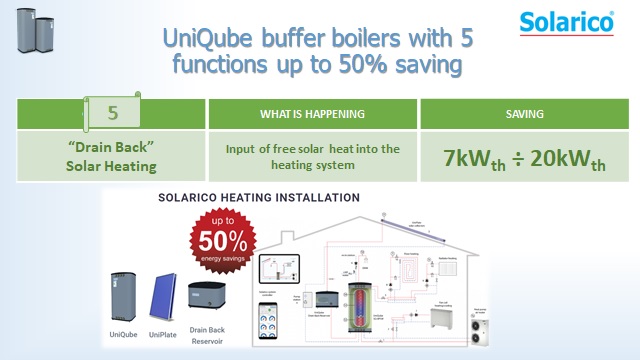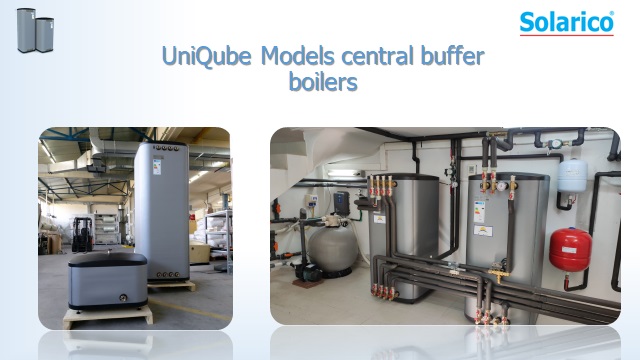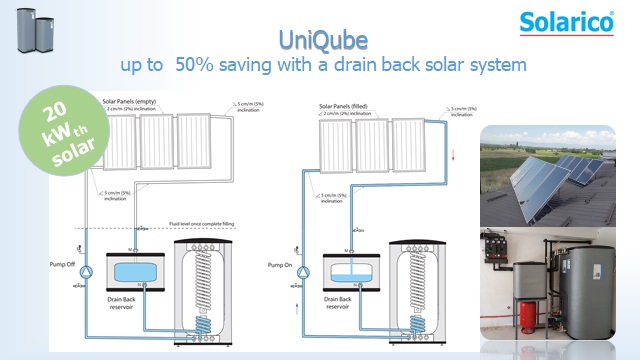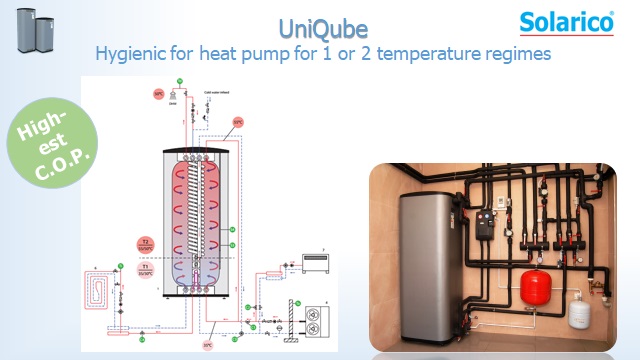 The presentation was followed by installers, engineers, and other business partners. We revealed our technology, explained all the benefits of using our tanks in numbers. There were presented hydraulic schemes important for product integration, how to use the renewable energies and solar heat input in particular.
In addition to answering the questions, the best part is always careful listening to our partners, learning out of their feedback, and improving our products.
Get the presentation, it's free!