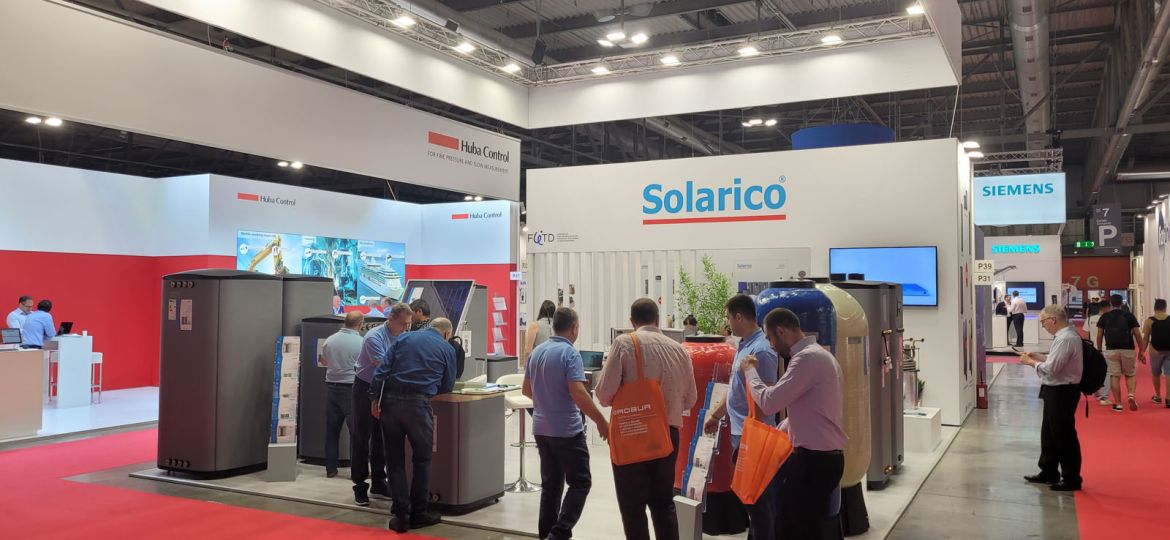 Your visit was a real highlight for our products
We hosted over 300 visitors in 4 days, from almost all European countries, the Middle East, Asia and America. We took notes of all of your requests, experiences, advices and ideas. All of them are considered and taken into mind.
Careful listening to our partners is how we develop new products and improve existing ones.
We thank you!
Our best selling product, UniQube hot water tanks have been confirmed as a product of the highest interest because of:
Proven highest energy savings
More than a solution to steel tanks
Solar thermal input for the heating systems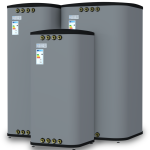 Visitors, engineers and sales persons praised our new products:
Expansion vessels made of the plastic-composite combination were pointed as a long-life solution to conventional products on the market.
Positive feedback was pointed to multiple applications of the use of pressure tanks and hygienic heat exchangers.
Even though it is an insecure period for investments, we invested in this exhibition resulting in a huge interest in our work. Our guests were looking for a new type of hot water storage tanks. Energy savings are now more important than ever, and finding a closely located quality supplier is crucial.
Thanks to our new partners, Solarico products are already introduced in 3 more European countries.